Processing with Confidence.
Simple and Reliable Solutions for Your Business
Whether accepting payments instore, online, or on-the-go, we have the right solution, no matter how your customer wants to pay.
Why Choose Meridian?
We're here to help your business run better by...
Significantly decreasing your processing costs
Redirecting the service fees you presently pay to a bank, to a worthwhile IRS recognized charity of you choice instead, with zero bottom line expense to you!
Giving you round the clock service
The Meridian Advantages
Why Meridian costs you less and helps you help your community more.
We have NO:
- Activation, sign-up or Set up fees
- Hidden fees
- Machine or machine lease fees
- Cost or at cost terminals
- Fees for hardware or at cost
- Locked contracts. All contracts are open
- Extra costs working with most POS terminal
- Term contracts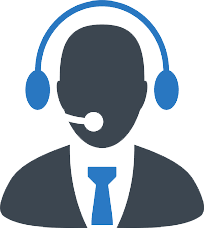 Superior Customer Service:
Our help desk team is available 24/7/365, so that you can find the answers and support you need, on your schedule.
Immediate machine breakdown replacement – no having to send in present machine and wait for replacement.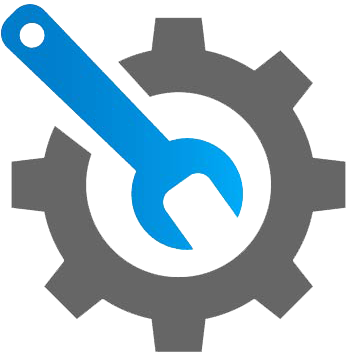 Superior Support
- Easy to use and easy todecipher reporting tools and statements
- Free monitoring & keeping rate creep down
- Free Automatic auditing and managing of account for correct fees
- Free Training
Note: Whether you have a contract with your existing provider or not, we can still help you!